Call Jill Marie at 760-914-2575 for availability or more information.

Please see reviews on Yelp.com under Mammoth Mobile Massage. Or click on the link below. http://www.yelp.com/biz/mammoth-mobile-massage-mammoth-lakes#query:mobile%20massages

Gift Certificates available for all occasions.

* Really relax after a day outdoors or a day at work.
* No driving in the snow.
* No going out in the wind and cold.
* Get the same great massage you would get going to a spa in
the comfort of your own home! *Now offering in-studio massages as well.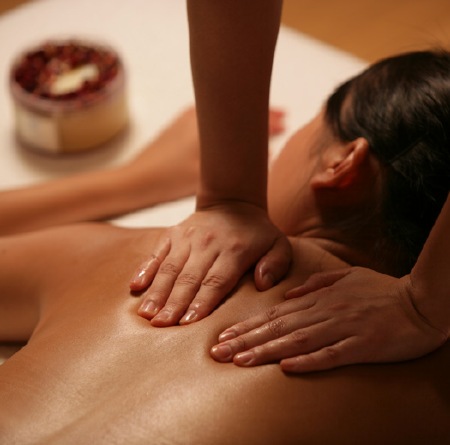 I offer a variety of massage types available with luxury add-ons.
All of this is available to you in the comfort and privacy of your own home.
Whether you are staying at The Westin, 80/50, The Village, Mammoth Mountain Inn or other Mammoth Mountain Properties, or a condo in Mammoth Lakes, I can provide mobile services to you. If you need to "get away" or lack space in your room, I have a studio you can visit with shuttle service available.
Please check out my links for more information.

google-site-verification: google5407b06b5865a2bc.html